Fine quality. Hand-crafted.
I am a maker in England of fine quality hand-crafted early musical instruments of the medieval, renaissance and baroque periods. I have been making lutes, harps and other plucked instruments since 1989 when I enrolled at the London College of Furniture. By the summer of 1994 I had successfully completed five years of instrument making, study and research into the subject and attained a BSc. Hons.
Since leaving LCF I have continued instrument making to the high standard demanded by professional musicians and serious amateurs alike. After some time spent in the West Country I set up a permanent workshop in Kent in 1998, where I have created the majority of the 250+ instruments that I've now made. Though I have also made classical guitars and members of the mandolin family and have carried out numerous repairs to various types of stringed instruments, early instrument making is still very much the specialist area for which I am known. I look upon it as musical sculpture.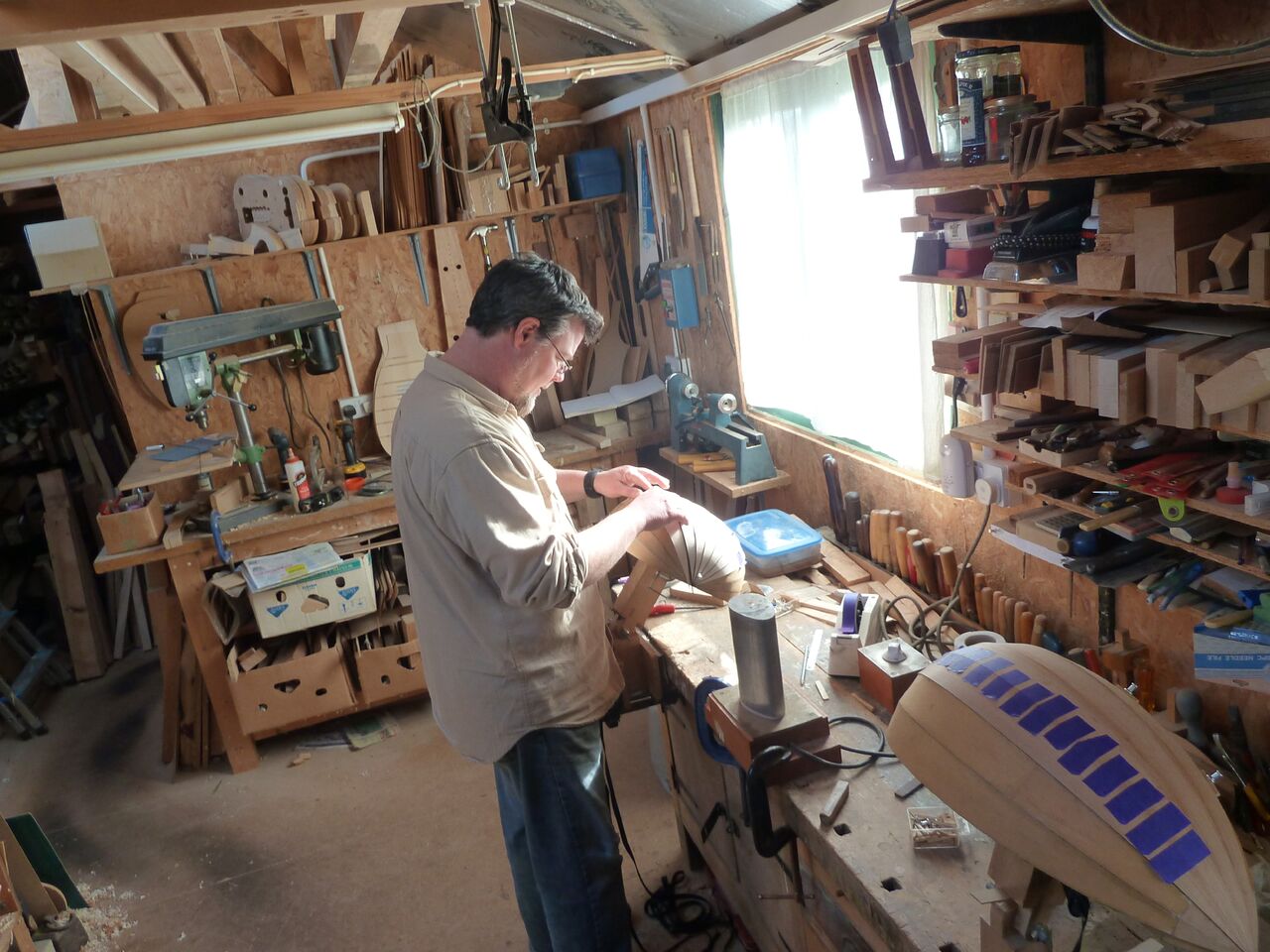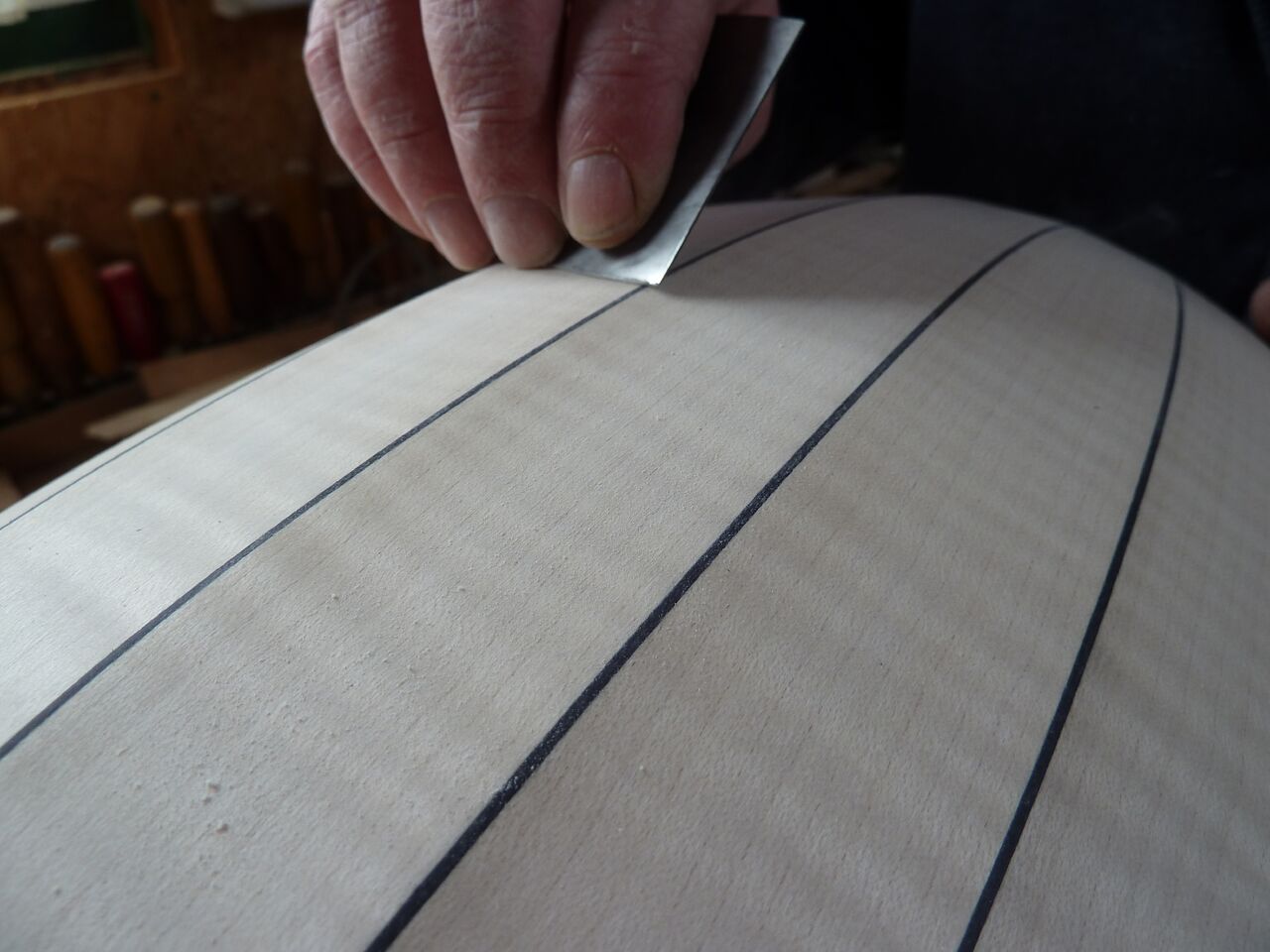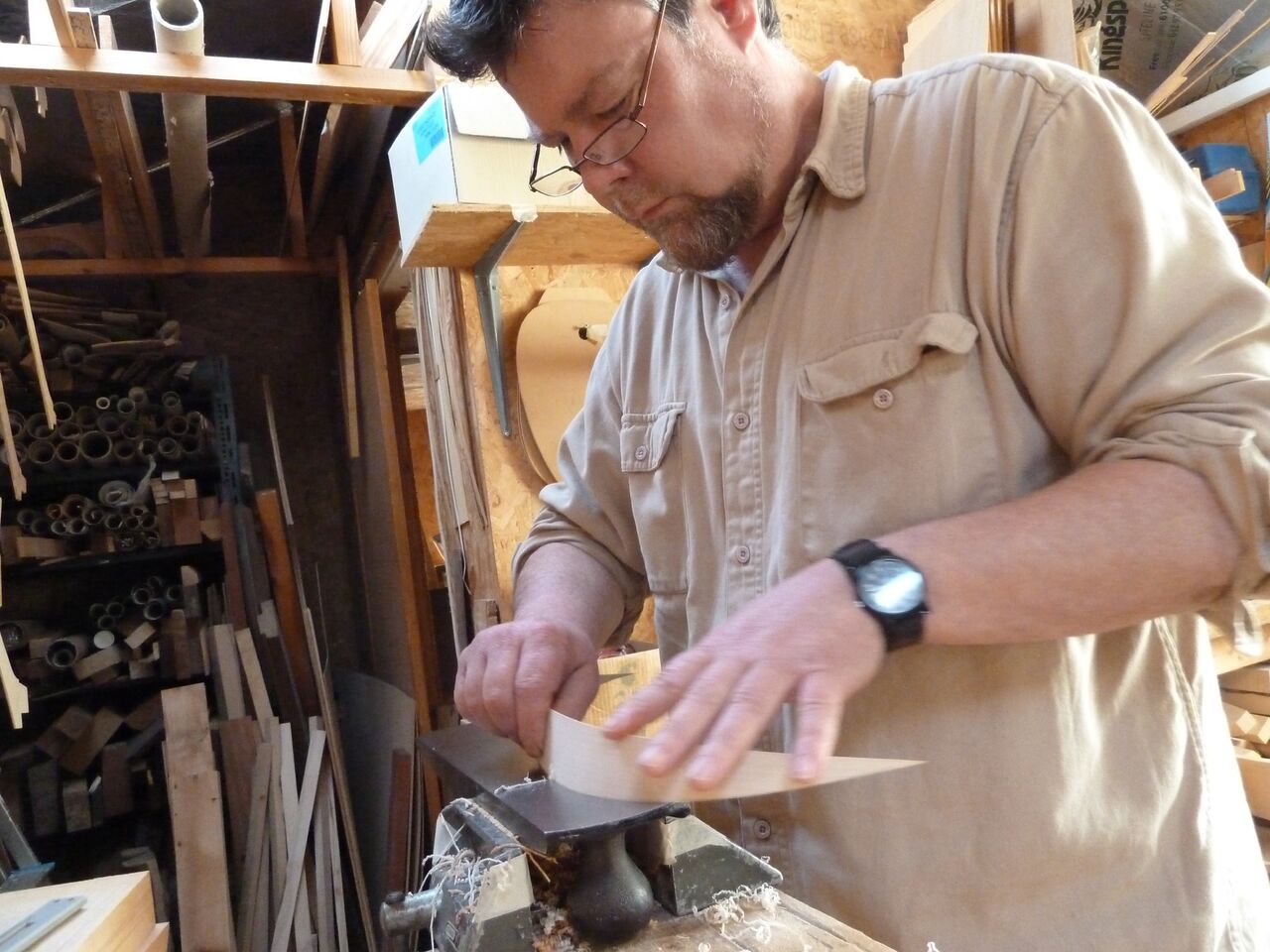 Other Services
Aside from being a luthier, I am also a writer, historian and published musician. I am available for talks, presentations and session work. If you're interested in hiring my services, please get in touch.
During 30 plus years of playing music I have embraced and been influenced by many different genres…
Over the years I have had work featured in books and have given demonstrations at different locations…
Chopping/serving boards hand made from well seasoned oak that has been air dried for a couple of years…